Jeff Bezos, the CEO of Amazon, is one of the richest men in the world. Not only is he one of the richest men of the world, but he also has built an empire for himself that has shaped American capitalism. It was not like anytime before in the history of America.
The Bloomberg Billionaires Index currently puts his net worth at USD 202 billion. And it has continued to rise with the tying up to his 79 million Amazon shares.
As per the current data, Jeff Bezos has left behind the Microsoft founder bill gates with a net worth of $137 billion on the global wealth leaderboard. However, it is believed that this ascent of being at the top is not going to last long in the case of Jeff Bezos.
The reason for this is anticipated to be his announcement of divorce. Jeff Bezos took his twitter account on January 9th, 2019,  to announce his divorce with  MacKenzie Bezos.
He was with her for the last 25 years. Followed by the news, anticipations have started that she could ask for a considerable portion of shares in Amazon. It might reduce the overall Amazon share of Jeff Bezos, which will hamper his position on the global wealth leaderboard.
Well, no one exactly knows what will be the final decision of this wealthy couple. Will, the splitting of the duo split the Amazon share among both? Only futures hold the answer to all such assumption, but let us look at what Jeff Bezos Empire has present:
The Jeff Bezos Empire in 2019
Jeff Bezos, the founder and CEO of Amazon, has a 16% ownership stake in Amazon.com for apparent reasons.
But that is not the only investment Jezz has. Beyond his shares in amazon, he has made various investments in different areas. Ranging from household names to more secretive endeavors is the essential vehicle of his assets other than his Amazon business.
Amazon.com
Amazon is the name Jezz Bezos is primarily known for. It is responsible for most of his net worth and has acquisitions and investments that support the company's core business and future goals.
It includes acquiring of Whole Foods ($13.7 billion in 2017), Zappos.com ($1.2 billion in 2009), PillPack ($1 billion in 2018), Twitch. Tv ($970 million in 2014), and Kiva Systems ($780 million in 2012).
The dot-com company Kozmo.com (2000) to Twilio, which successfully IPO'd in 2016, has also invested in Amazon's shares.
Bezos Expeditions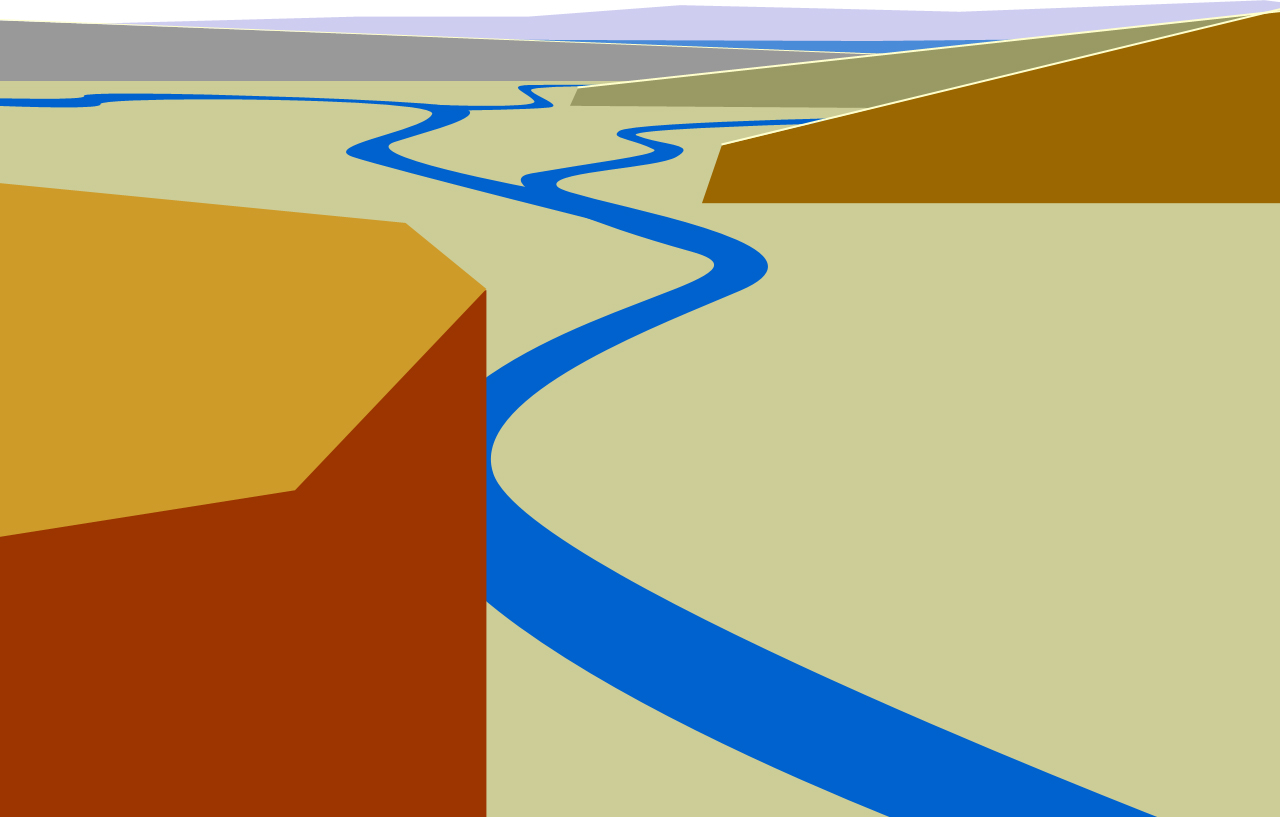 Bezos Expeditions is another big name added with Jeff Bezos Empire that manages all of his venture capital investments. The company has made various significant investments over the past years. The venture has put money into Twitter, Domo, Juno Therapeutics, Workday, General Fusion, Rethink Robotics, Business Insider, MakerBot, and Stack Overflow.
All of this has boosted Jeff Bezos's net worth and assets.
A very recent, the venture put its arm into GRAIL, a start-up focused on precautions of cancer whose shares have raised over $900 million. Also, EverFi, an ed-tech startup., has been related to ventures of Jeff Bezos.
Jeff Bezos
It might surprise you, but Jeff Bezos has an investment of money on a personal level as well. In 1998, he became the angel investor in Google and put money into Uber and Airbnb. Both the companies come under the list of personal investment of Jezz Bezos.
Nash Holdings LLC
Bezos owns this private company, which bought The Washington Post for $250 million. It is again one of the exemplary achievements of Jezz's economic career.
Bezos Family Foundation
Amazon funds Bezos Family Foundation or the BFF primarily focuses on early education. The company has also made notable ventures in LightSail Education's $11 million Series B round. Bezos' parents manage BFF, and it does very well in the economic area.
Blue Origin
Blue Origin is a famous aerospace company known for competing with SpaceX, the aerospace giant at an excellent level. Jeff Bezos is the founder of Blue Origin, and he invests a lot of money and ideas in making the company reasonably visible in the aerospace world. Blue Origin is a gem in Jeff Bezos Empire.
Conclusion
So, here was all about Jezz Bezos Empire in various sectors. He is gaining immense popularity and an increase in assets with passing time. Well, the time will make the picture very clear, whether he will maintain his position or the divorce will bring him down.